Darcy
And of course she must improve her mind by extensive reading.
INT. CLOUD 9 - CONTINUOUS
The lights go out, and we're ON Amy as she audibly GASPS --REVEAL -- the entire ceiling of this block-wide superstore has been covered in GLOW-IN-THE-DARK STARS. This is no longer where you buy your toilet paper -- it's been transformed into someplace magical, romantic, and utterly spectacular. Everyone stares silently -- looking up in childlike wonder.Finally, Amy rips her gaze from the ceiling and turns to Jonah, who isn't watching the stars, he's watching her. He shrugs, smiles sheepishly.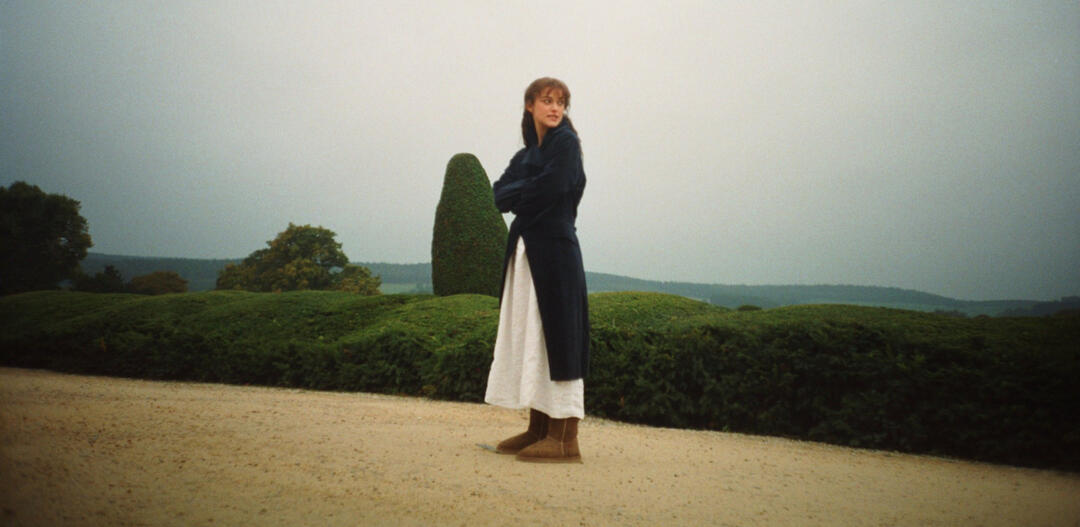 About
Bethany. Twenty-two. Filipino-American.
Scorpio Sun. Gemini Moon. Taurus Rising.
United States. Central Standard Time.Before You Follow
My interests shift sporadically.
I tend to do livetweets lots.
Softblock if unfollowing.I sometimes tweet in the ROT13 cipher!
This is to prevent myself from spoiling things for people that happen to be consuming the same content as I am.
Elizabeth
I'm very fond of walking.

Darcy
Yes. Yes, I know.
---
Interested In
Film + Television
Music Aly and AJ, Brandi Carlile, Carly Rae Jepsen, Japanese Breakfast, Julien Baker, Maggie Rogers, Mitski, Muna, Orla Gartland, Paramore, Taylor Swift, Tegan and Sara
Video Games Animal Crossing, A Short Hike, Celeste, Firewatch, Hades, Night in the Woods, Oxenfree, Stardew Valley, Uncharted
Tabletop Roleplaying Games + Dimension 20
Darcy
So, what do you recommend, to encourage affection?

Elizabeth
Dancing. Even if one's partner is barely tolerable.
---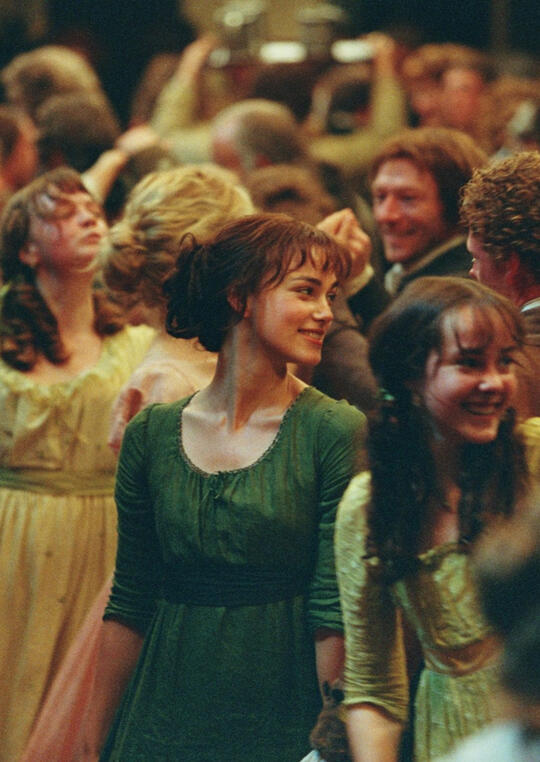 <3
Jo, the melody I can never stop myself from singingRapture, the lovely conversation pit with a cursed movies and shows sectionNia, Gracie, JesseAnd to all my other mutuals, I hold you close to my heart!
COLUMBUS (2017)
"You grow up around something
and it feels like nothing."
EVER AFTER (1998)
"Then I shall have
to make you wings."
MINARI (2020)
"Rich or poor, anyone can
enjoy it and be healthy."
SAVING FACE (2004)
"And then I kissed you on
the nose. And you ran."
BUT I'M A CHEERLEADER (1999)
"You are who you are. The only
trick is not getting caught."
SUMMERLAND (2020)
"What do the stars have
in store, Madame Lamb?"
THE SECRET WORLD OF ARRIETTY (2010)
"My mother, father, and I
are all borrowers."
FIRST COW (2020)
"We'll go soon.
I've got you."
FAST COLOR (2019)
"I knew the back of your mother's head
better than I knew her face."
HALT AND CATCH FIRE (2014 — 2017)
"You anchor me."
Superstore (2015 — 2021)
"Moment of beauty?"
YELLOWJACKETS (2021 —)
"Now nothing can touch you."
RUSSIAN DOLL (2019 —)
"It doesn't matter. I die all the time."
SCHITT'S CREEK (2015 — 2020)
"I'm almost glad we lost the money."
BOJACK HORSEMAN (2014 — 2020)
"Who is he?"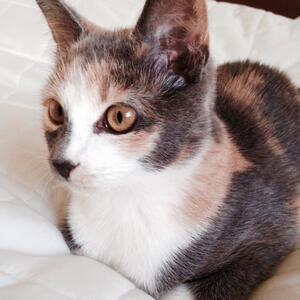 Dawn Dusker
KanhatuTabaxi Echo Knight Fighter.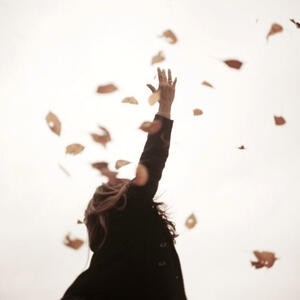 Callisto
GreeceAir Genasi Tempest Cleric.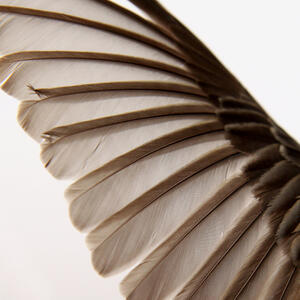 Orla
Par'afaunnamAarakocra Beastmaster Ranger.